What Apps Do Architects Use?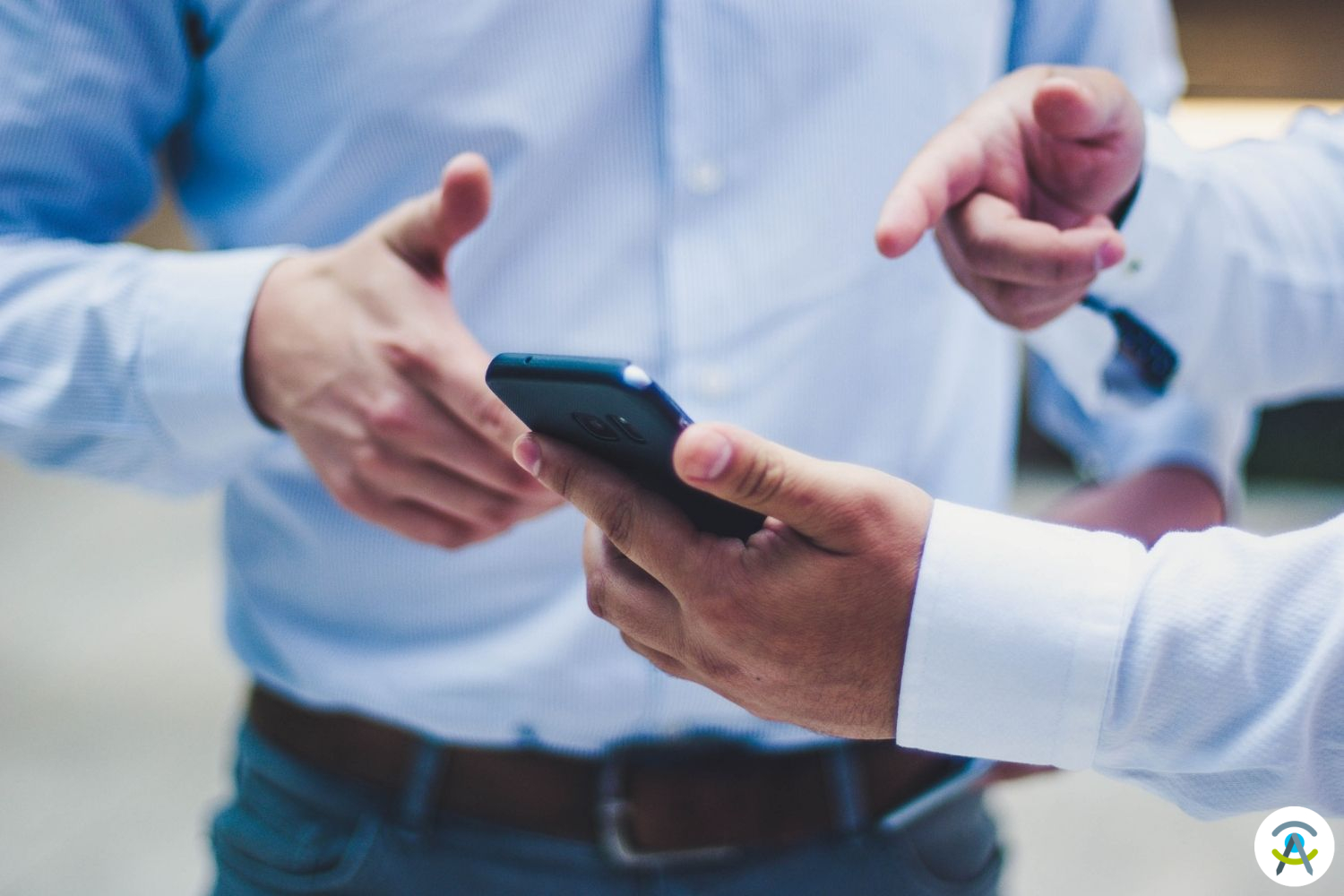 Many professions have been revolutionised in different ways by the advent of modern technology, and the work of an architect is no different. The technological tools available to architects today has not only changed the way many architects work, but offer many advantages to their clients as well. Find out more about the tech that architects use to bring your building project to life.
Tech in Architecture
There is a wide range of different forms of software that architects take advantage of as part of the design process. Certain processes that were previously long and tedious can now be carried out more quickly and precisely with the aid of modern technology. The internet has also revolutionised the way that architects are able to get in touch with potential clients. Many architects now have an online presence, most often a website to display pictures of their designs. Many architects are also active on social media as well. For example, Instagram can be a great way to show off their creations, as well as the behind-the-scenes steps of the design and building process. There are also many architects who have a presence on LinkedIn, as this allows them to build a strong professional network of collaborators, as well as keep up with developments in the architecture world and their fellow architects' latest work. An online presence requires visuals, so architects often have the need to take and edit photographs to show off their designs. One of the most popular apps for this purpose is Pixlr Pro, which allows architects a wide range of different effects in order to bring out the best in their completed works.
Floor Plan Apps
When it comes to the architectural process itself, there are numerous different apps that architects can use to streamline measuring, designing and building. To quickly measure, there are apps such as Magic Plan, a tool which allows an architect to create a room plan simply by taking pictures of the space in question. This requires nothing more than for the architect to take a panoramic picture of the room in question, and the app will calculate all the relevant distances between doors, walls and windows. The app is 95% accurate just on its own, although for extra accuracy the app can also be connected to a laser measuring device. There is another app named RoomScan which functions in a similar way but requires the architect to physically touch their phone to the walls in order to generate the plan of the room. This is more accurate and allows the app to be used without any supplementary equipment, however this process takes slightly longer than Magic Plan. It is up to the architect in question to decide which they would like to use, and both of them are wildly popular among construction professionals.
Apps for Design
When it comes to the actual design stage of the project, there are also a number of apps that architects have access to in order to facilitate the design process. AutoCad 360 from Autodesk allows architects to sketch and add to designs while on site. The pro version of the app is also reasonably priced and offers architects access to more powerful tools. Architects can also use SketchUp Mobile Viewer for this purpose, allowing them to go a step further by adding the capacity to view dimensions and scene animations. This type of tool is more geared towards architects and other construction professionals, as it allows them to make more specialist design sketches. For the purpose of digitally creating site reports, there is also an app known as ArchiSnapper, which is specifically designed for architects and allows them to create a site report using their smartphone. The app allows architects to either draw or photograph the site, and immediately generate a plan using the app with one press of a button. The process of creating a site plan was once much more complicated and time-consuming, but modern technology has simplified the process and offers architects a number of tools to use in their day-to-day professional work.
Apps for Natural Light
Another app which architects can use for a less-obvious part of their work is known as Sun Seeker. This app addresses the issue of optimising sunlight entering the property, by providing the architect with a way to see where the sun will be and what path through the sky it will take at a given time throughout the day. This is an invaluable tool for architects to orient a new-build property, to make sure that the finished buildings will benefit from the maximum amount of natural light. Architects also analyse natural light conditions to ensure that the sunlight which enters will not produce an excessive amount of glare. Orientation is additionally an important aspect in designing an energy-efficient property, to make the most of natural light even in winter while minimising the excess heat created by solar energy in the summer.
Viewing 2D and 3D Designs
There are also a number of apps available to allow architects to view 3D and 2D models of a space. BIM technology has advanced to the point that it can now be accessed via smartphone (click here for more information on BIM and how it is useful for architects and other design professionals). This means that a fully-realised plan can be viewed in real-time, not only by the architect themselves but can also be shared with other professionals they may be working with on the project. This type of technology also allows the architect to easily show these plans to you in order to give you an idea of what the finished space will look like. Architects can also make use of ViewER, an app which allows 3D architectural plans to be opened and viewed on any device. This is useful not only for architects themselves in the event that they work across multiple different platforms and operating systems, but also for clients, as this way they will not require and specialised equipment in order to view the design.
Do you have an architecture project? Find the best architect for your project on find-my-architect.com and get in touch today to get your building project off the ground!