Renovating an Old Home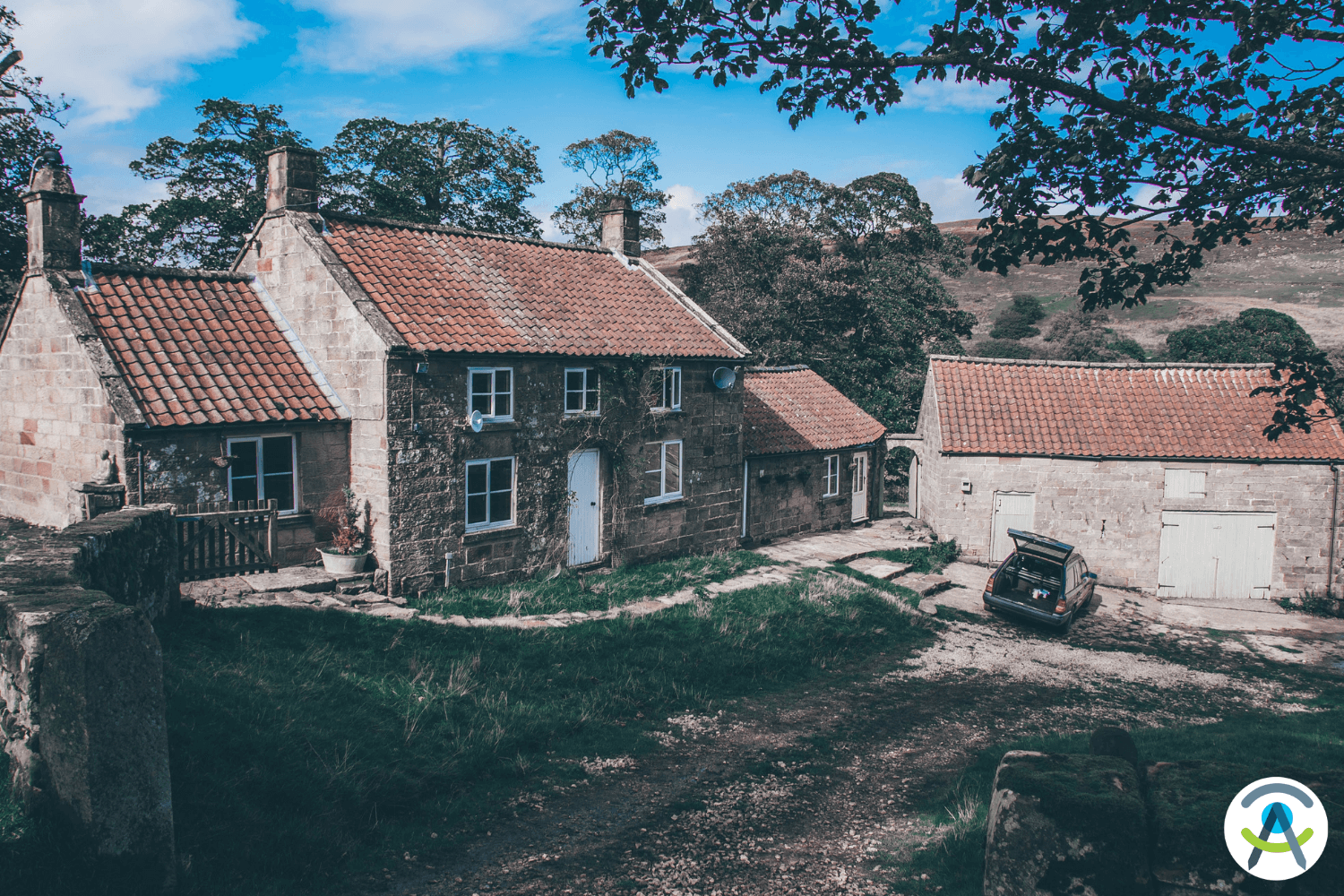 Would you like to renovate an old home? House renovation, as opposed to new construction, is becoming more and more popular among families. Why is this? The first reason is often linked to a desire to maintain originality, but there are environmental concerns as well. However, purchasing and renovating an old home often involves multiple steps and major work. The project begins by bringing the house up to standard in order to ensure its safety. Then, you can renovate the old home into a place that reflects your needs and that will add significant value if you ever decide to sell or let the property.
Below we will go over a few tips and tricks on how to manage this type of renovation project in the best way possible!
Initial Preparation
Prior to beginning any sort of work, it is important to perform a complete inspection of your property to know exactly how big of a project will be required. Depending on the scale and nature of the work, an architect may be necessary for the renovation of your house. The location of the project will also add some additional constraints according to the city planning regulations of each county.
When inspecting the condition of your home, it is important to ask yourself certain questions in order to determine the strengths and weaknesses of your property.
Here are some examples of questions to ask:
Is the foundation or structure of the house in good condition?
Does the home's thermal insulation need to be repaired?
Is the plumbing showing signs of weakness?
Does the house need to be re-framed?
Is the roof covering damaged?
Is the electrical system functioning correctly?
Is the heating system of the house still adequate?
Will you need to knock down any walls?
By answering these questions, you will be able to make a list of all the renovation work you will need to do. But in order to make sure your inspection does not miss or leave anything out, it is best to call in an architect.
Depending on the condition of the house, you may need to carry out some major work: insulation, replacing the roof, renovating the foundation, renovating the heating and electrical systems, etc. Or, you may only need to do minor changes, such as changing the windows, replacing the kitchen, etc.
Renovating While Also Maintaining Originality
Renovating an old house cannot be considered in the same way as a new construction project. You will often be faced with limitations that will restrict you from doing particular things. During the renovation, you will probably have to make choices and forego certain ideas that you had planned. Renovating an old house can bring unpleasant surprises (reinforcements that cannot be removed, pipes that have to be bypassed) but also pleasant ones as well (a beautiful original parquet floor under a carpet, a fireplace hidden in a wall).
You could instead opt for modernising the home while still maintaining its originality. One way to do this is by keeping the original materials and modernising them (stone walls, solid parquet, exposed beams, etc.).
Legal Constraints
The renovation of an old home is, in certain cases, subject to legal constraints. These can have an impact on a project's feasibility and timeline.
Some homes, for example, may be of architectural or historic interest, and therefore be a Listed Building, or be in a conservation area that is protected by law. In England and Wales, these types of buildings are divided into three different groups – Grade I, Grade II*, or Grade III – and their legal constraints differ. Both Scotland and Northern Ireland have similar regulations, but are not exactly the same. Before beginning any sort of renovation, it is best to verify whether or not your house falls under one or more of these categories.
As with all renovation work, it will be necessary to find out about any possible regulations that could affect your project. This is why finding the right architect for your project can help turn your idea into a reality.
Ready to renovate your old home? Contact an architect specialised in old home renovation on find-my-architect.com to get started!