Home Renovations and Refurbishments - Where to Start?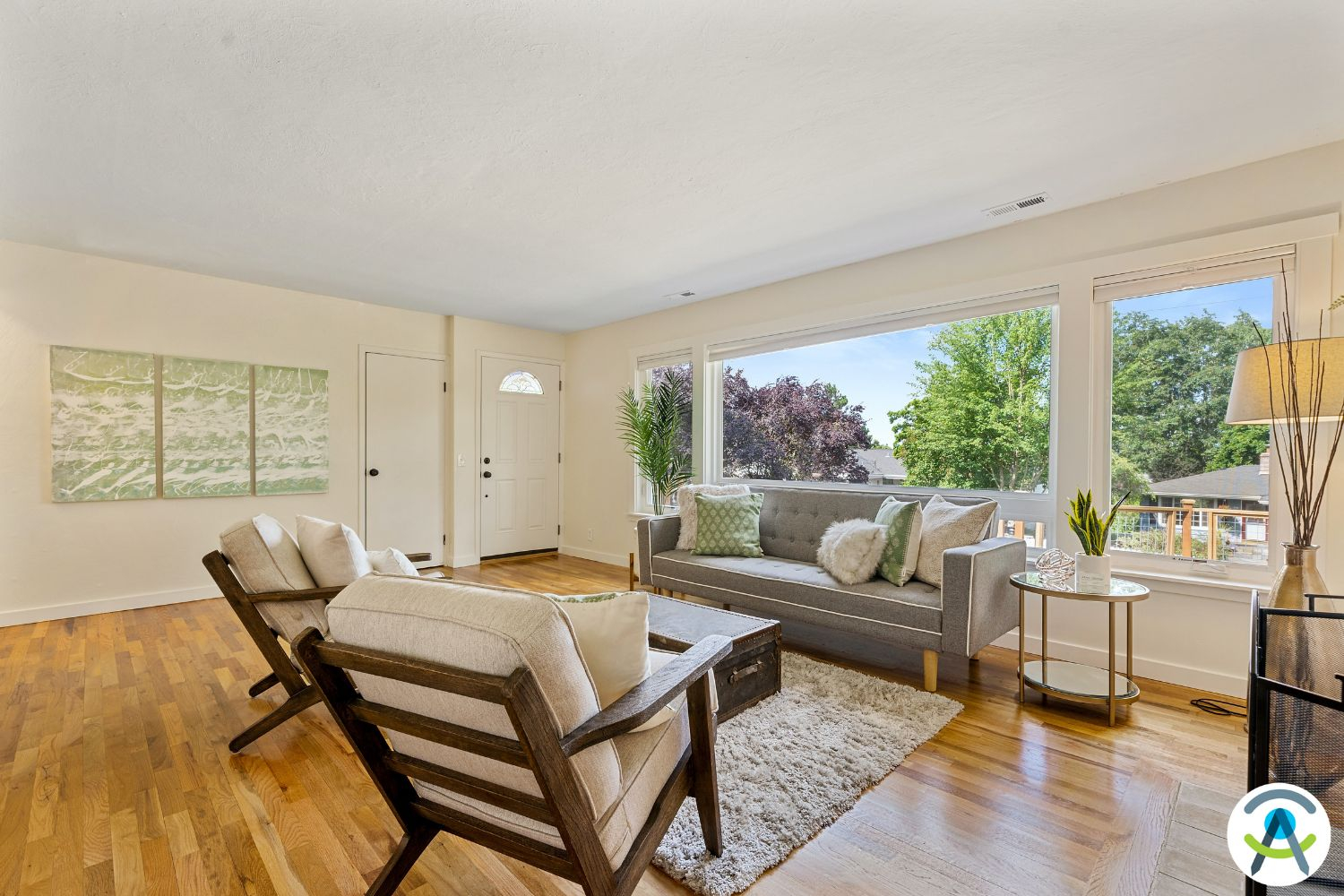 A home renovation can seem daunting when you first begin. However, once broken down into smaller steps, the project can seem much more manageable. Find out more about where to start with your home renovation or refurbishment project.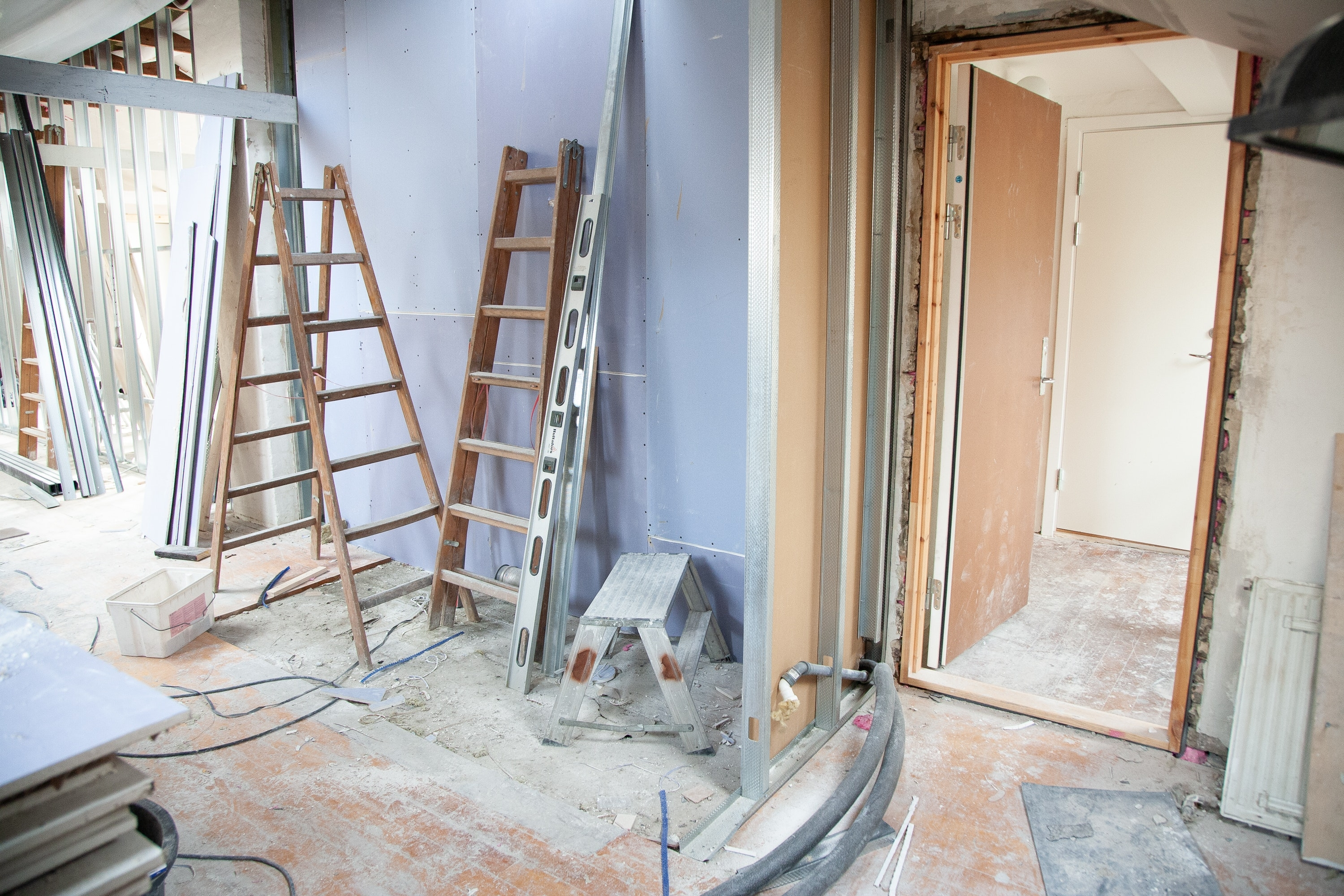 Planning a Renovation Project
The most important step of your renovation project is to plan it well, especially when renovating a property you recently purchased. Once you have had a property survey carried out, you will have a rough overview of what will need to be done. While not a definitive list, this document is a helpful source of information regarding the different works that may need to be carried out. First of all, make sure that the property is structurally sound. This can be one of the biggest expenses to consider when budgeting the costs of a renovation. The key is to be thorough in defining your demands of the new property, to make sure that all your expectations will be met.
It's also a good idea to simply look around the property yourself, making sure to check every aspect of the house. Go into the attic and check for signs of water damage, and check the walls by knocking on them to check if the plaster is loose: if this is the case, you will hear a hollow knocking sound. Check for cracks in the interior and exterior walls, check for woodworm and rot, and also make sure that the windows are in good condition. At this stage, you don't need to have a plan to fix all the problems you find - first, it's important to make sure that you've identified all the work that needs to be done, especially since some of the property's interior fixtures will be difficult to fix once other steps of the renovation have been completed, such as the wiring.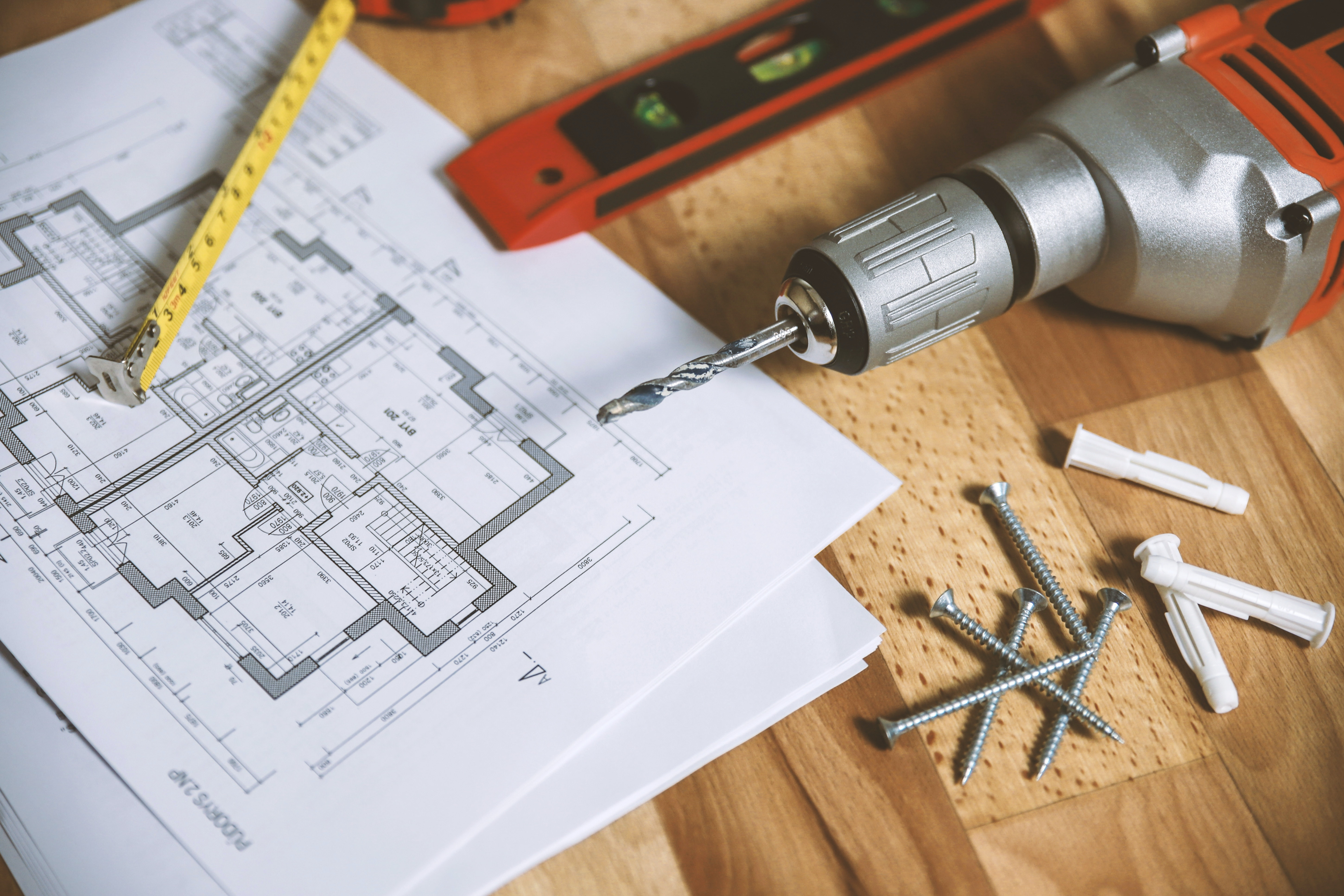 Setting Priorities and Organising Your Renovation Project
The next step is to list all of the potential issues that you have found and group them by priority. It can be easiest to organise these by type of job, for example electrical and plumbing. An Excel spreadsheet can be a great tool to make this list, allowing you to colour-code different jobs, and easily change their priority level if you should happen to change your mind. There is no set way to do this - the key is to organise what needs to be done, so that you won't end up accidentally leaving anything out or forgetting about anything.
Naturally, some aspects of the renovation will be more important and urgent than others. Anything to do with the structural soundness of the house or water damage or leaks should be at the top of the list, as this could cause further damage to the rest of the property, and eventually extra work that could have been avoided. Your next consideration should be any major building work or changes to the layout, such as knocking down walls to join two rooms together. This can also include building new walls, or in general changing the property's floor plan. Next, look at the windows: are they energy efficient? Are they double-glazed? Aesthetically, does the window style fit your vision for the property? After windows, it's important to take care of any electrical and plumbing issues, as this work may be more difficult to carry out after plastering or decoration. Your next step should be to look at the plastering and tiling - at this point, you should have a blank canvas in order to decorate your home however you may see fit. The final step is to carry out any flooring work. Of course, these are just guidelines: your particular situation may vary, and other urgent work may need to take priority.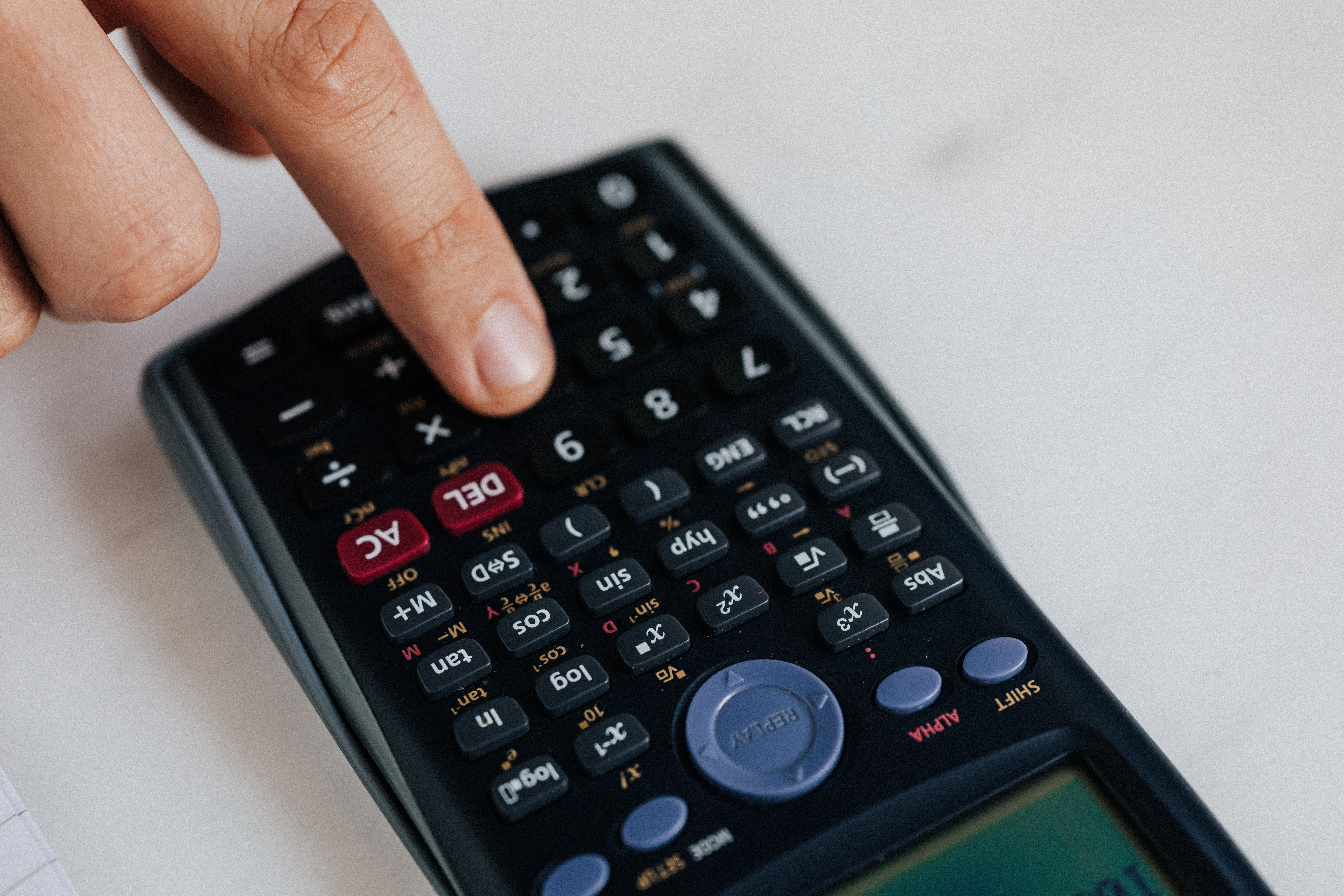 Who Will Be Involved?
Once you've determined what needs to be done, and in what order, it's time to decide how to go about the work. First of all, who will be carrying out the work? Are you handy and experienced in DIY projects? Do you have family or friends who may be willing to help? Of course, you may decide it's best to bring in professional tradespeople to handle all of the jobs. For some aspects of the renovation, consulting with a professional will be necessary, since certain jobs require certification and must be checked to make sure that they comply with building regulations. This is generally the case for any work relating to the property's plumbing, electricity or gas.
If you have the slightest doubt, it's always wise to call a professional. If you're drawn to the DYI approach for budget reasons, keep in mind that trying to carry out complex work yourself can involve the risk of creating new problems and ending up having to hire a professional anyway, which may lead to more expense than hiring a professional in the first place. Get a variety of quotes from different tradespeople and contractors, to make sure that you get the best possible price.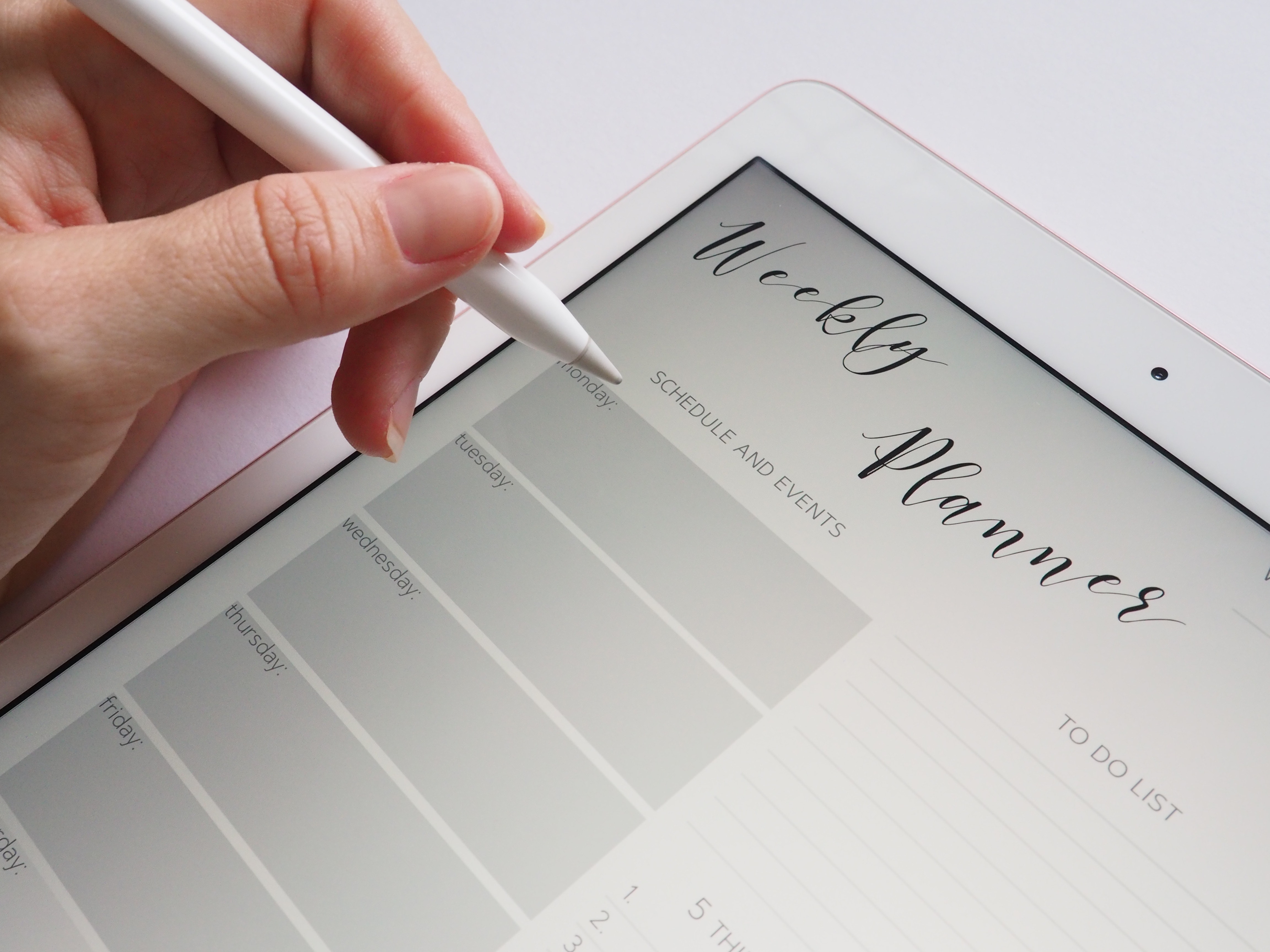 Defining Your Vision
The final step before actually starting work is to plan in detail exactly what you would like the completed renovation to look like. For many, this is an exciting stage where you can finally choose things like colours, fixtures and appliances, and finishing touches. This is also the part of the process where you can evaluate in detail how much labour and materials are liable to cost you, and draw up your budget.
It can be helpful to start by making a detailed sketch of your vision for the room, to plan out where everything is going to go in each room of your house. You don't necessarily need to use any complex computer software for this - a simple pen, paper and ruler will suffice. When developing your vision for the space, look for inspiration on the internet or in magazines, but bear in mind that what worked for other people during their renovations will not necessarily work for you and your home. Look for images that encapsulate the particular atmosphere [Renovating An Old House"] you would like the finished space to have. The goal is to collect a large number of images, which you can sort through at a later stage of the process. These inspiration images can also help you describe your vision to an interior designer or architect, who can help you determine which ideas will work best for your project and how to adapt them to fit your property and budget.
An architect can be an invaluable partner in your renovation project, to walk you through the process and ensure everything goes smoothly. Hiring an architect can not only save you time and offer peace of mind, but save you money in the long run as well. To find the best architect for your renovation project, find and architect at find-my-architect.com and start bringing your project to life!