How Can You Incorporate Hygge Into Your Interior Design?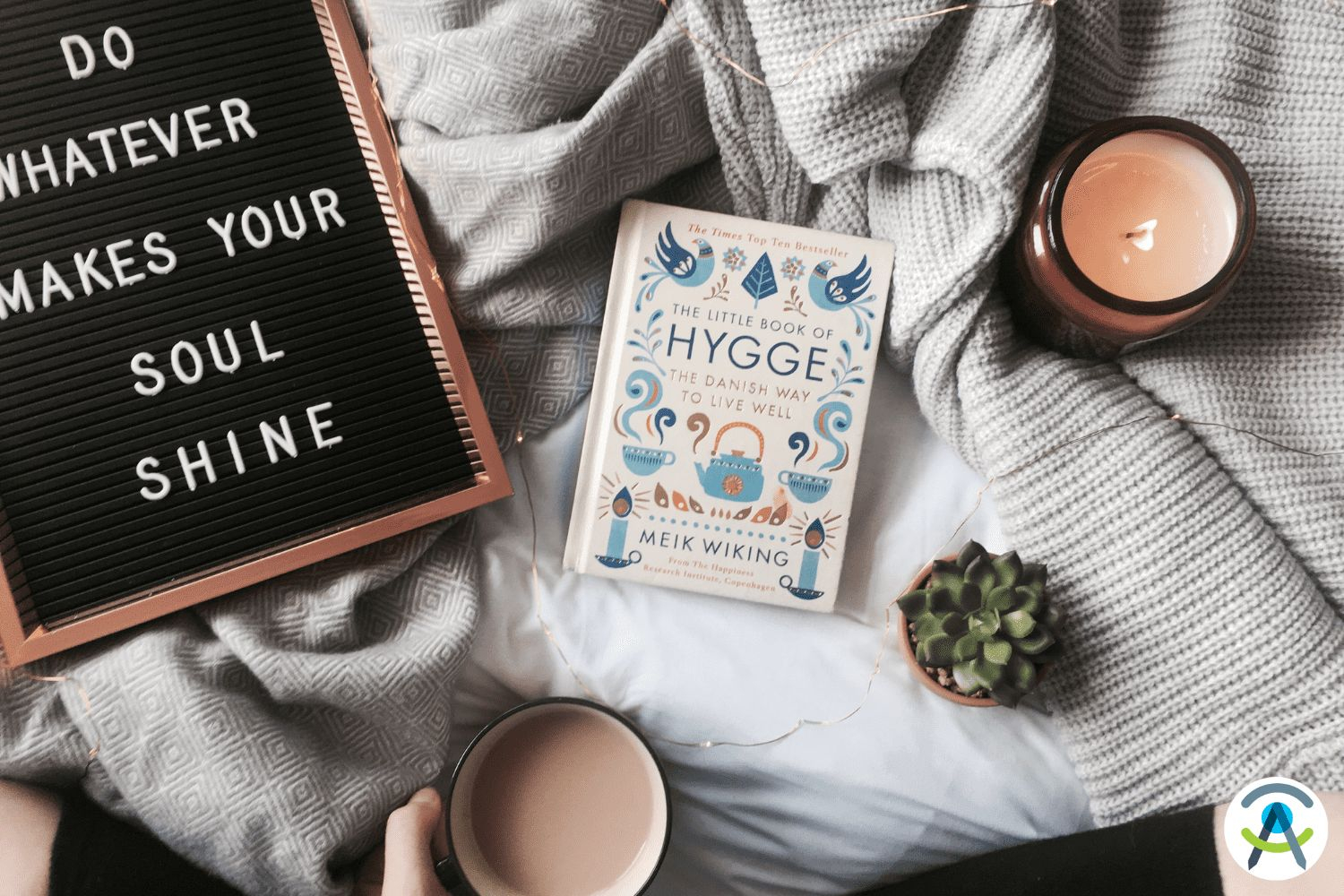 The Danish concept of hygge took the world by storm and remains very much in vogue, inspiring many to take a page from the Scandinavian art of living and seek to incorporate the quality of cosiness and conviviality into their home decor. Hygge-inspired interior design must include multiple elements, in order to create a living space that is warm and welcoming, both for you and your guests.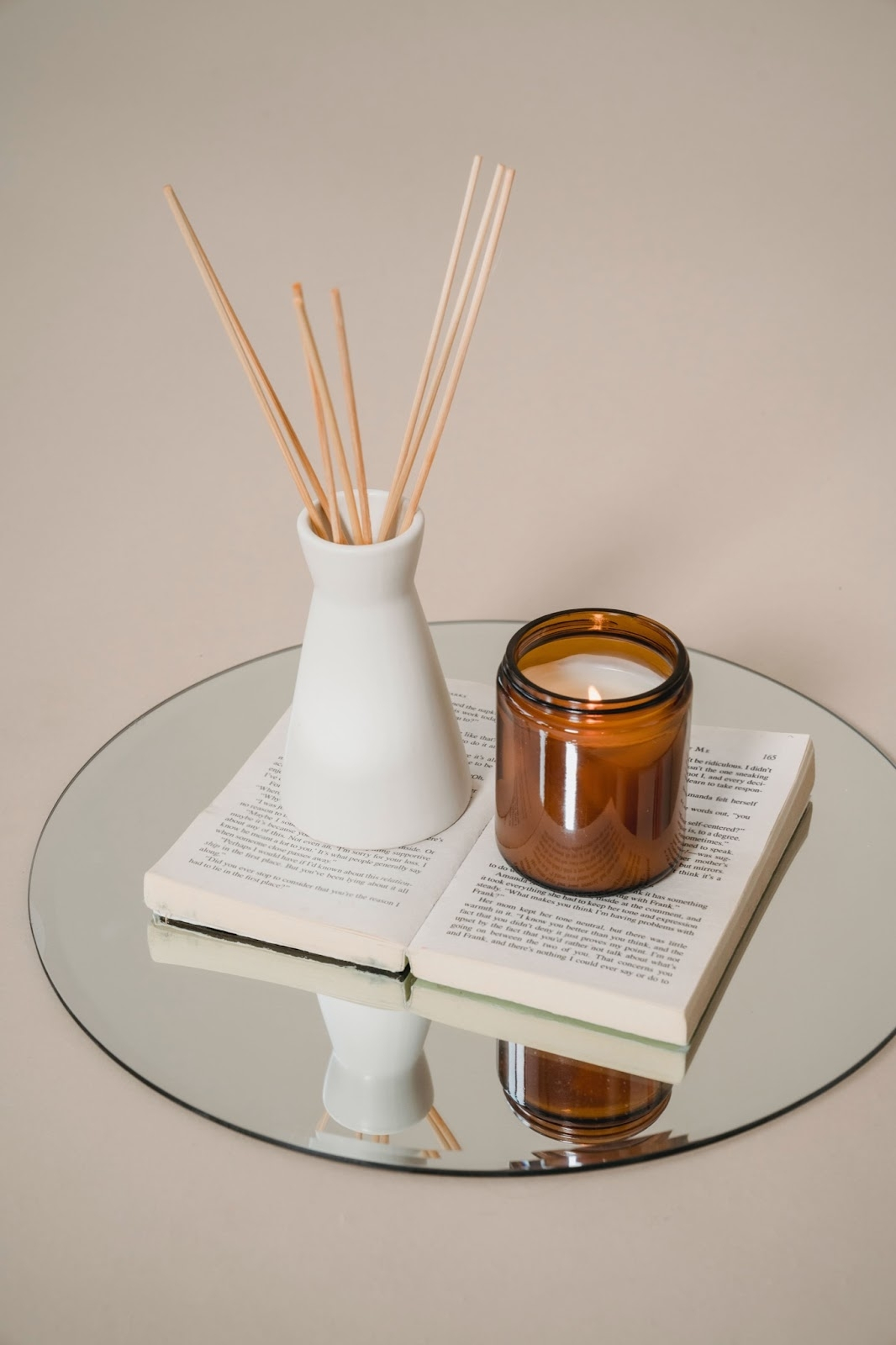 First of all, candles are a classic element in hygge-inspired decor: to give you an idea, the Danish consume 6 kilos per person per year! Whether to provide a moment of relaxation or to light your table, candles take a front and center place in the hygge lifestyle. If you're not a fan of candles, a dimmer switch can be a great option to let you adjust your lighting to fit the mood.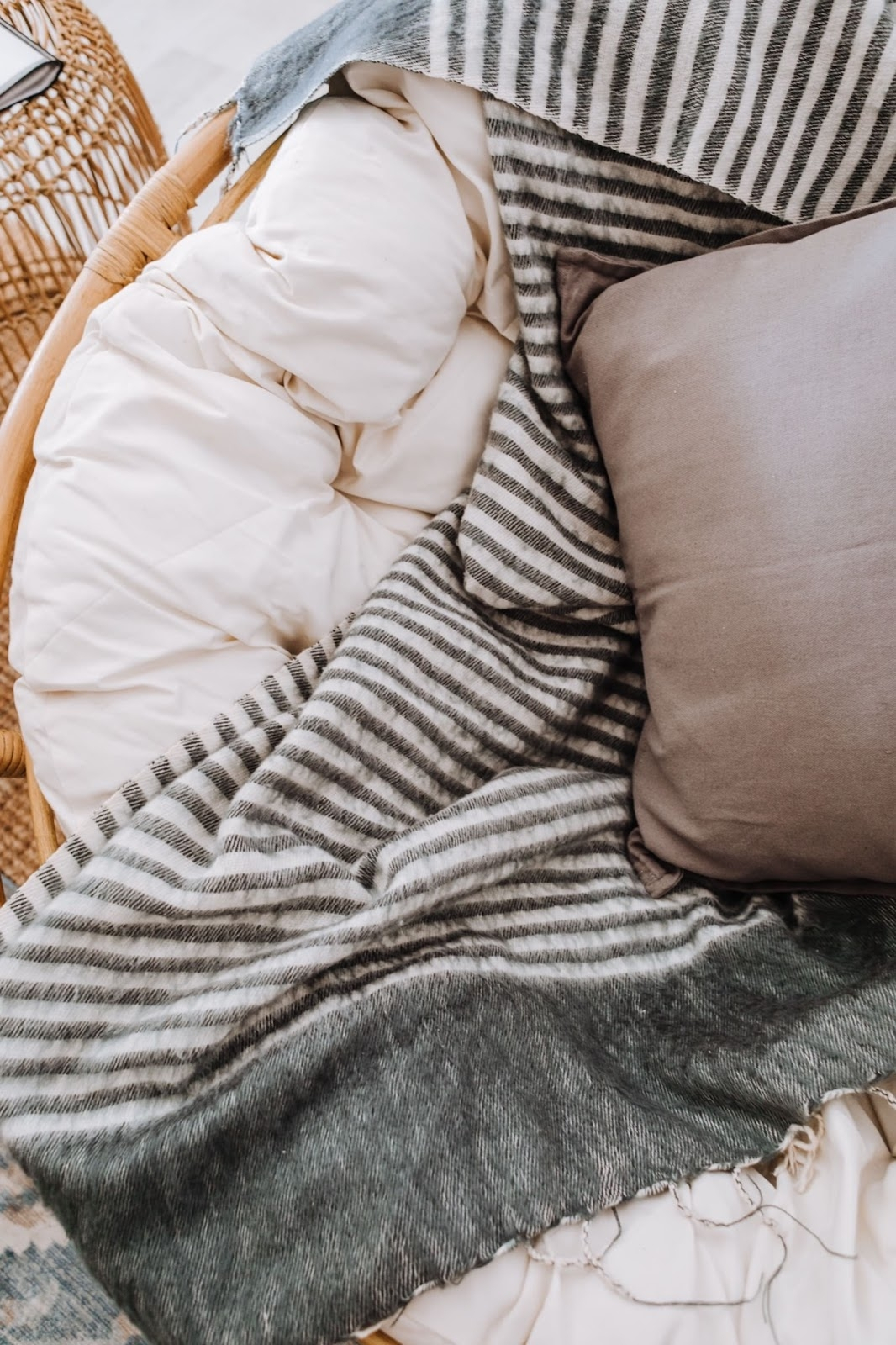 Surrounding yourself with an abundance of super-soft cushions will also help create a cosy, welcoming space. And be sure to place throw blankets around your home to bring some warmth to the long winter evenings! Mix different textures such as wool, linen, oversized chunky knit blankets and plush cushions for maximum softness and style.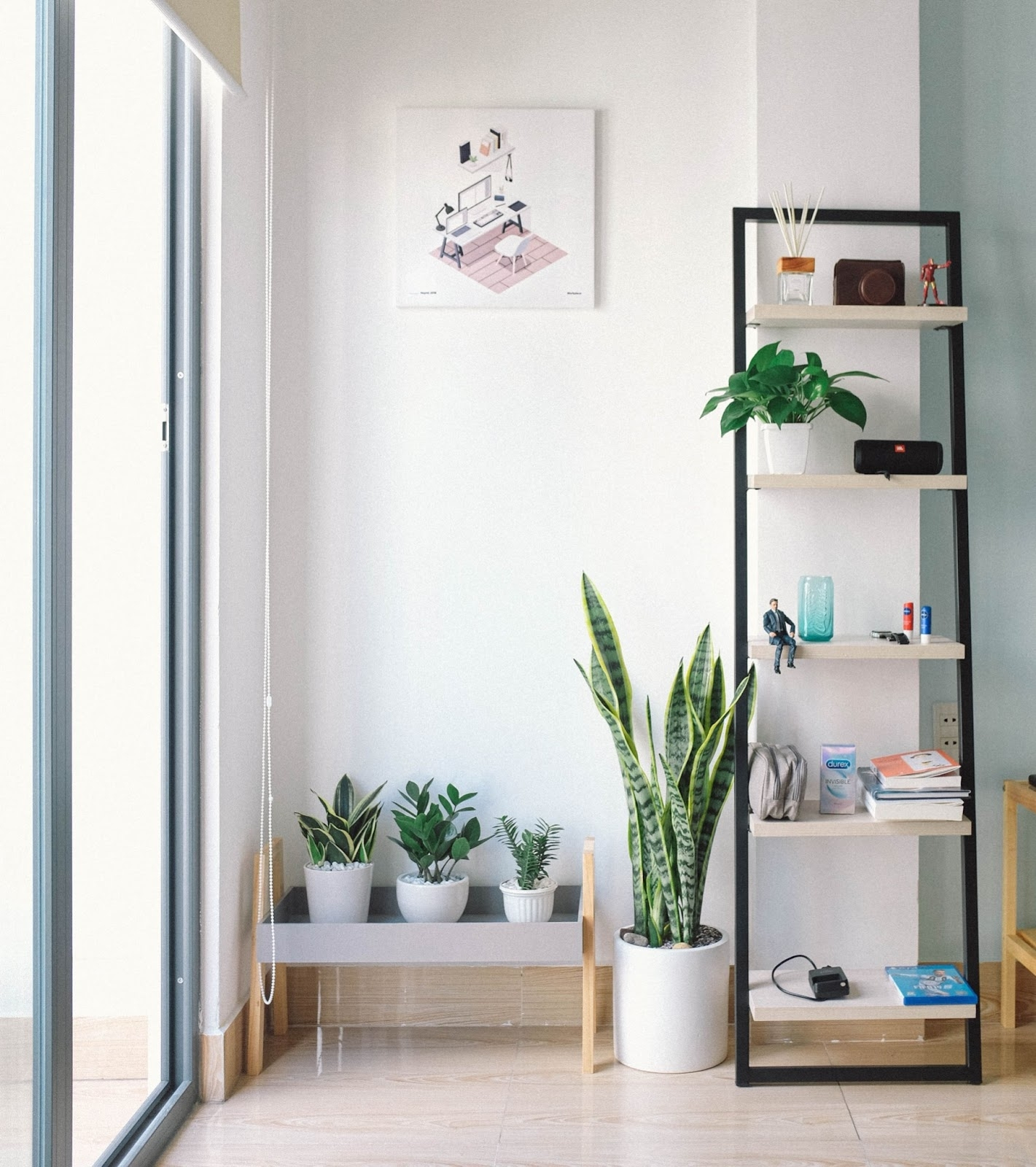 Don't forget that nature plays a major role in hygge-inspired interior design; plants and greenery can do wonders to create a relaxing environment. Wooden floors and furniture and natural textiles can also help you feel connected with nature.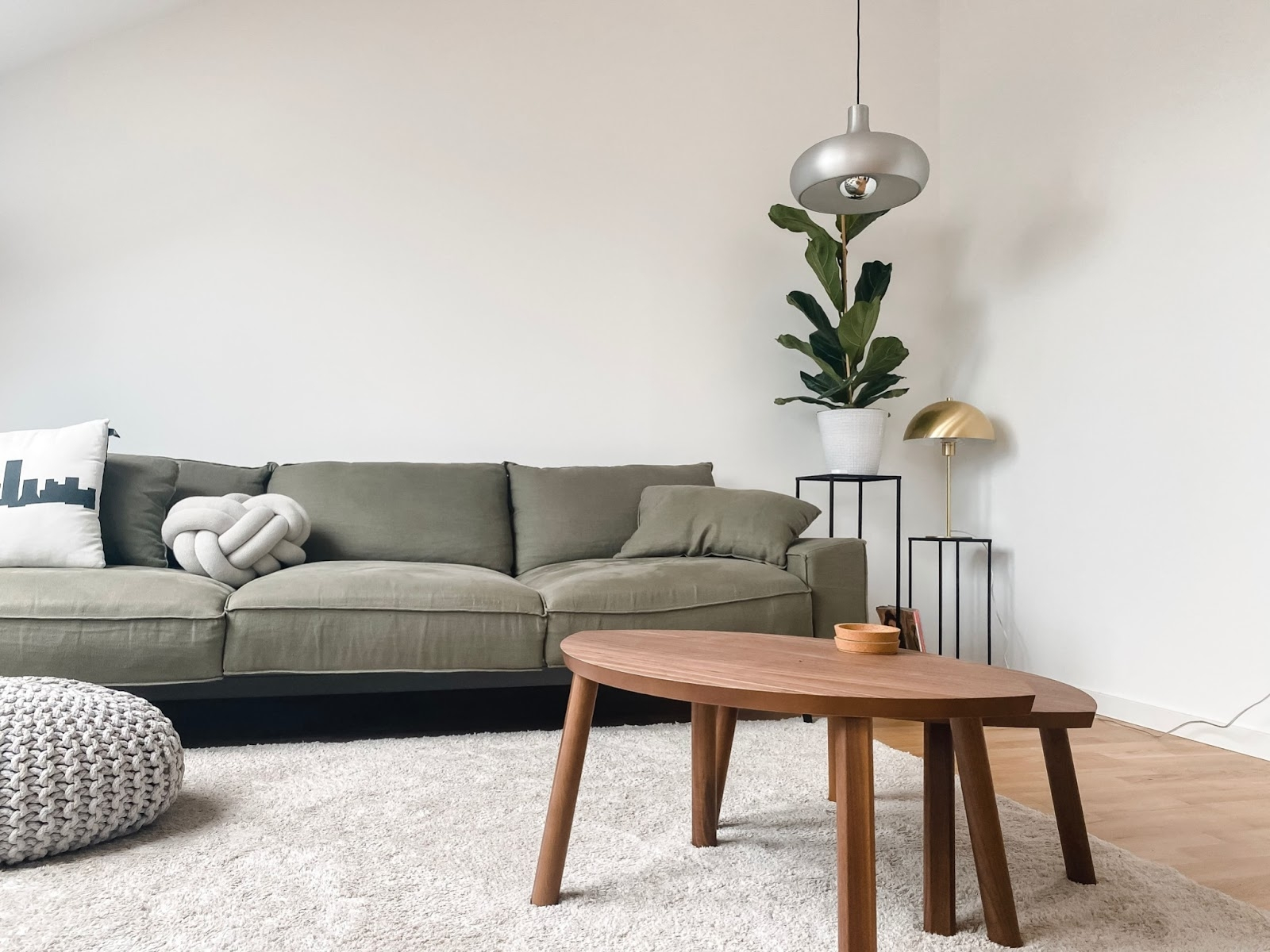 As you can imagine, soft neutral tones and a luminous colour scheme are a must to bring that touch of hygge and Nordic style to your home. Remember, less is more - hygge is all about minimalism. An understated, uncluttered decor will help create a living space that inspires an everyday sense of joy and a peaceful state of mind.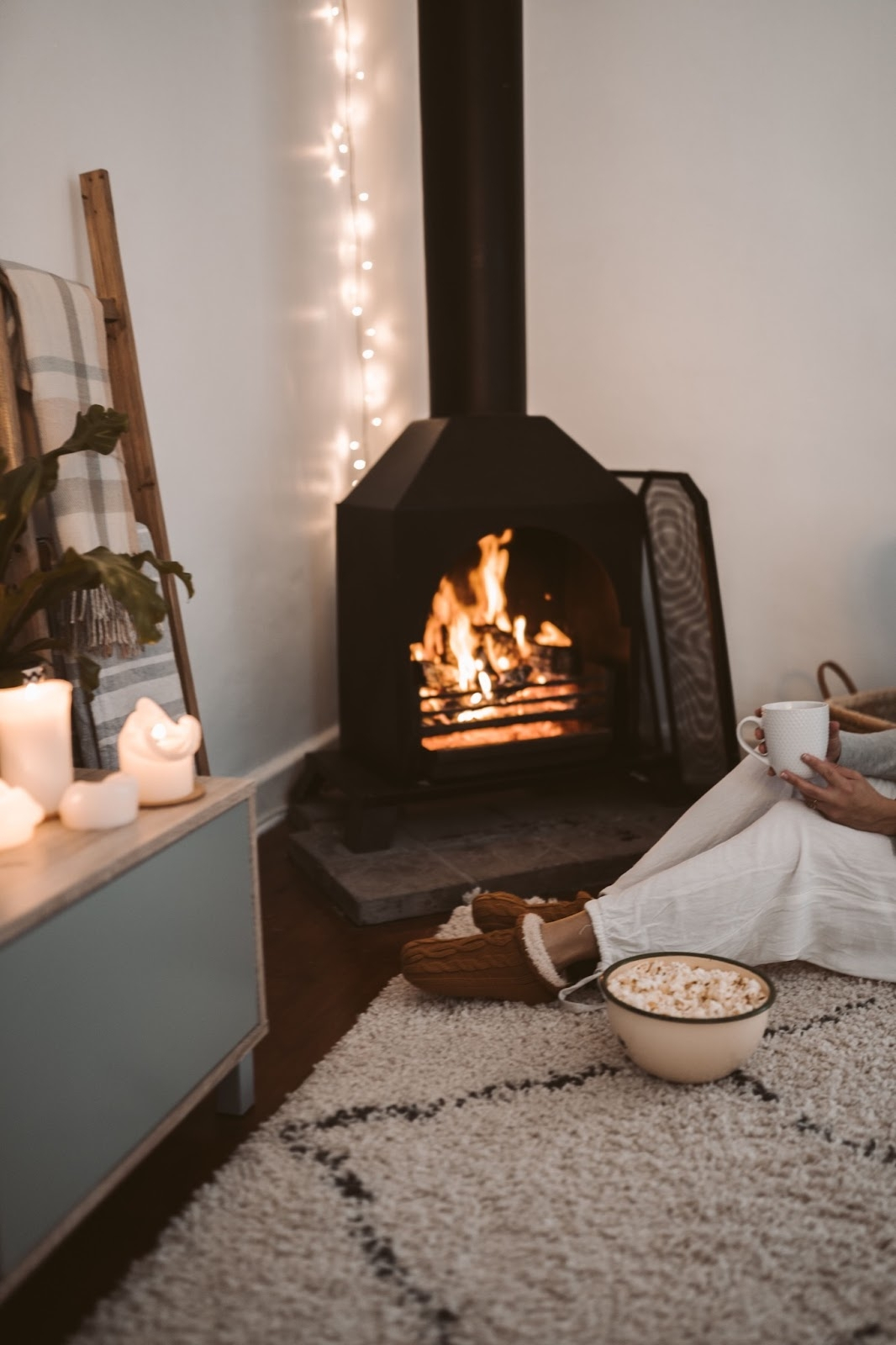 If you have the possibility, a fireplace can be the perfect addition to a hygge-inspired interior. Its soft crackling will help you relax after a long day of work, and there's nothing like gathering around the warm comfort of firelight to create a welcoming ambiance and sense of togetherness.
With their focus on wellbeing and creating a peaceful, joyful living environment, it's no wonder that Denmark frequently tops the list of the world's happiest countries. So what are you waiting for? Embrace the concept of hygge in your interior design and create the cosy, welcoming home of your dreams.
For all your interior architecture needs, find an architect in your region on our website.