How to Find the Right Architect?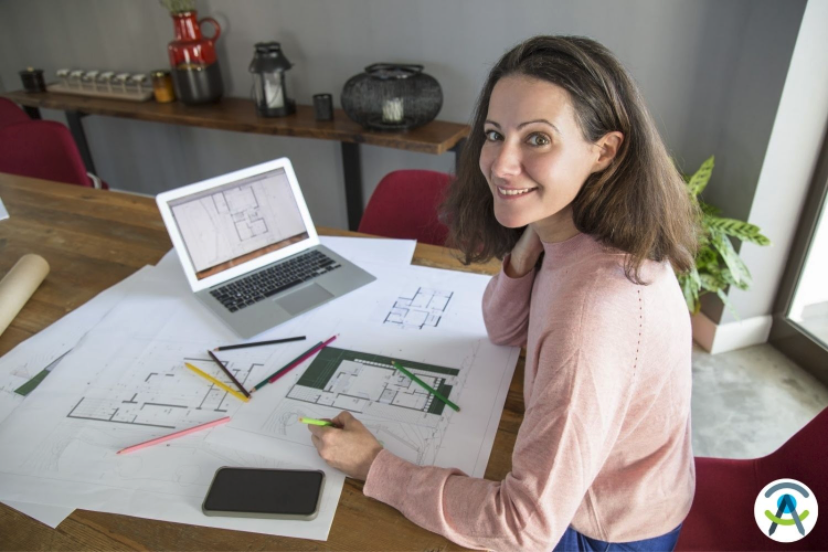 Whether you have plans to build a new home, design the perfect retail space or offices for your business, or renovate an aging building, the key factor in determining the success of your project is the choice of an architect to help you realise your goals. The right architect can help you define your ideas, guide you through the process and ensure everything runs smoothly - so how do find the right partner for your project? We're here to help guide you in your search.
What can an architect do for me? What architectural services do I need?
First of all, it's important to take into account your architectural needs to find an architect who offers the services you're looking for. An architect can do so much more than just provide drawings and plans; many architects and firms offer comprehensive services and specialise in managing projects from conception to delivery. Whether you have a clear vision for a small-scale project and need advice and plans, or you're looking for an architect offering turnkey services to handle a major development project from A to Z, it's important to discuss your level of involvement and the role the architect will play in your project.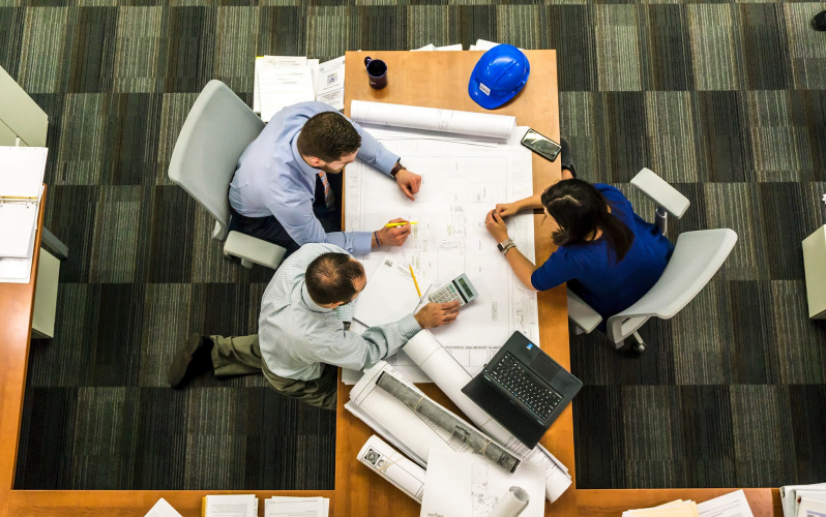 Contributing a Creative Vision
Architecture is an art form, and a great architect will contribute their creativity to help you define and give form your vision or even propose one for you. From the general style of your building, whether clean and contemporary, bold and modern, or more traditional or historical styles, down to the details, from interior design or exterior landscape features, there are many creative choices to be made that will have an important effect on your project's identity, appearance and function. Whether you're looking for an architect able to adapt to your aesthetic preferences and design what you have in mind, or a creative force to dream up a masterpiece, you want to find an architect who will be on the same page to offer you original ideas and materialise your vision. Of course, checking out photos of an architect's past work can help give you an idea of their design style and provide inspiration as well.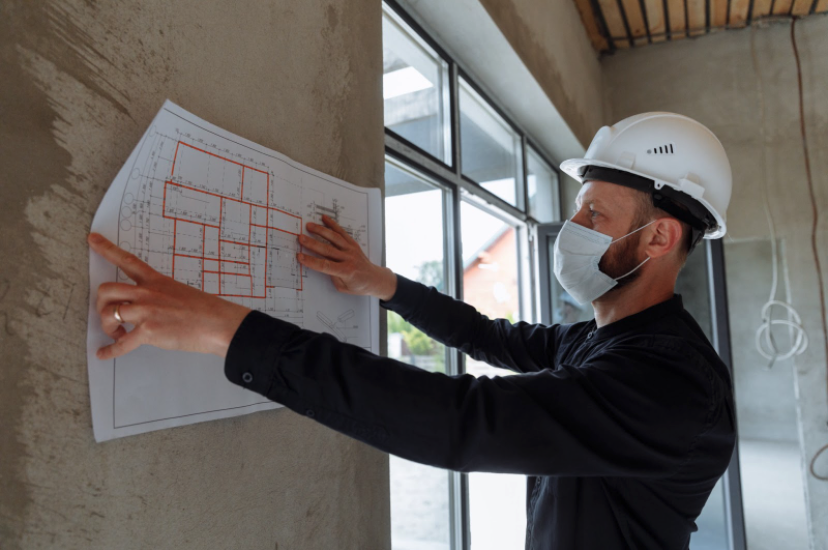 Qualified Professionalism and Skills
Your architectural project is a major event, whether it's the home improvement project you've dreamed of for years, a commercial space critical to the success of your business or a large-scale development project. The relationship with the architect you choose is a critical factor in your project's outcome- but how do you find a truly qualified professional who can guarantee results that meet your standards?
Hiring an architect is perhaps the most important investment you'll make, so you'll want to make sure you partner with someone with the skills, expertise and experience to ensure your project is properly developed from the start, with the highest quality as well as maximum impact for your budget. For this reason, it's essential that you choose an architect who is fully qualified and registered with the relevant regulatory body or board of architects where they practice. Not only can qualified architects provide you with expert advice on technical aspects, their exceptional problem-solving skills allow them find solutions for even the most complex problems and ensure your project is designed to truly meet your needs and offer you maximum value.
So how do you find the perfect architect who can offer you the architecture and design services you need for your project, a fresh creative perspective and helpful ideas, and the design and technical skills and expertise to ensure your project's success? Fortunately, there's no longer any need to spend countless hours researching online or asking around to find an architect you can trust. On Find My Architect, we exclusively feature registered, qualified architects, and make it easy to search by services offered, architectural styles, building and project type and more, to help you find the architect with just the right specialisations to meet your needs.
Whether you need an architect for a new build, renovation or extension project, for advice, plans or a full-service project, find specialised architects located near you on Find-My-Architect.com.