How do the quarterly follow-up meetings work?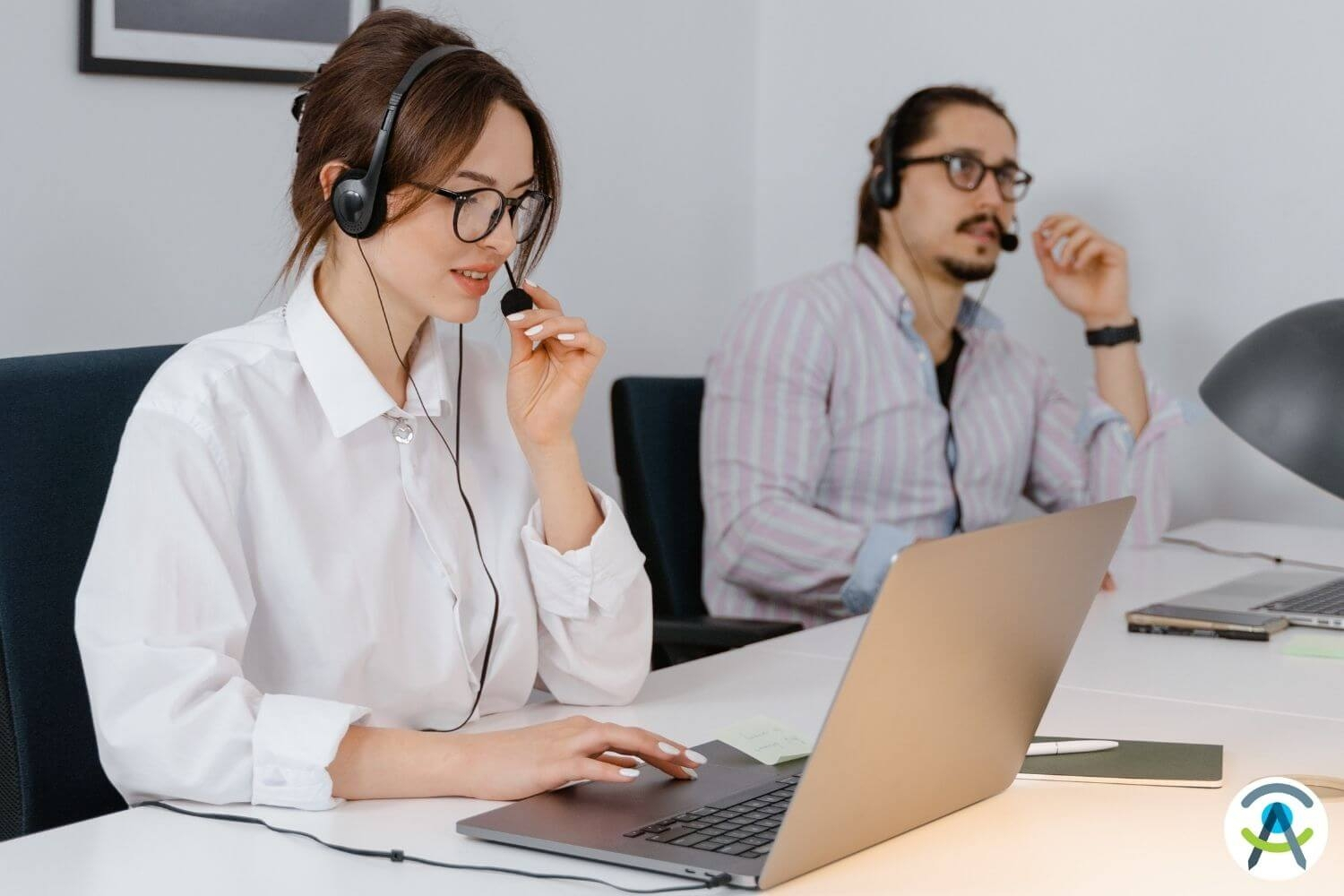 Your quarterly follow-up meetings are an opportunity to exchange and create a more personal relationship with your account manager, which in turn helps to make your subscription a success. It is an opportunity to review the progress of your projects, clarify any misunderstandings, to reassure and support you in order to make the most of your subscription.
What are the steps to schedule a meeting?
Every three months, your account manager will send you an email with the statistics for your profile and will also suggest that you schedule a call to check on the progress of your subscription. In this email, you will find a clickable link that will redirect you to the available times to schedule a meeting with your contact person within the company. Simply enter your name and select the time that works best for you and that's it!
What happens during the follow-up call?
At this point, you can ask your account manager to schedule a call, during which you will have the opportunity to discuss the statistics of your profile, ask any questions you may have and refine your criteria so that you get the most out of our services.
In order to offer you the most comprehensive support, the Find My Architect team takes note of all your recommendations. Please feel free to let us know if you have any suggestions for improvement!
During the call, we may suggest that you make a few changes to your profile, such as adding or replacing photos, adding new criteria or removing them as your business evolves. All these steps will increase the visibility of your profile and encourage new client enquiries.
What are the benefits of quarterly follow-ups?
Your aspirations change, your areas of expertise evolve and it can sometimes be difficult for us to know where you want your subscription to take you. These telephone exchanges allow us to establish a closer relationship with you in the early stages of your subscription. It is also an opportunity to reflect on your concerns, define your new goals and review the quality of our services to see what could be improved.
As an expert in marketing and customer relations, your account manager will also give you valuable advice on your visibility, our support or the improvement of your profile. All of this information will enable you to better understand the components of your subscription as well as help you make the best use of your personal space.
Our goal is to find the projects that inspire you, but we need to get to know you better first. We hope to talk to you very soon during your next quarterly follow-up!