How Can You Increase Your Project Transformation Rate?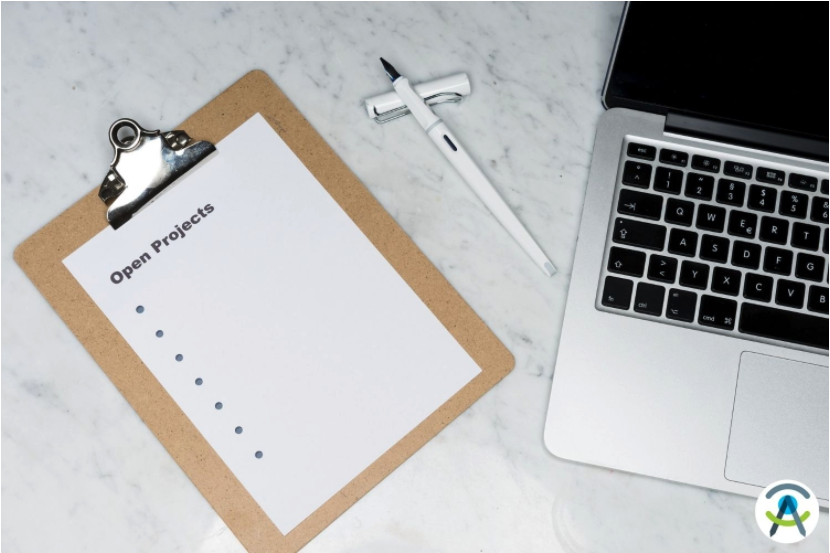 We know just how important the enquiry transformation rate is for our partners' satisfaction, so that's why we would like to share with you Find My Architect's tips and expert advice on how you can increase yours. Let's take a look at the top 5 tips that you can implement today in order to enhance your profile and increase your chances of project conversion!
1. Add criteria to showcase your versatility
From a purely mathematical point of view, if you increase the criteria on your profile, you increase your visibility as well as the probability to generate project enquiries. Of course, it is important to understand that each of the criteria you list can lead to a project enquiry, so you should not add criteria that could lead to a project that you cannot or do not want to pursue. However, we recommend that you review your profile and update the criteria regularly. This may seem like a simple concept, but it is actually a key element to ensuring your subscription's success.
2. Contact the prospective enquiry quickly to show interest
Nowadays, and especially within the digital world, customers want it all and want it now. Of course, there are only so many hours in the day and each one flies by at an impressive speed. Nevertheless, contacting a prospective client quickly can be a veritable guarantee of success. On the other hand, your chances of conversion decrease by 50% for every half-day spent without contacting the project enquiry. With these facts in mind, we advise you to contact the prospective client by telephone as quickly as possible.
3. Include an adequate amount of photos to enhance your profile
Your achievements are a reflection of your work, personality and style choices. In order to enhance your profile and showcase your architectural vision a little more, we recommend that you include between 10 and 15 photos. The images are a crucial part of your profile because they allow prospective clients to imagine what their future project could look like. However, be careful not to overwhelm them with too many photos, in which case they may feel bogged down.
4. Follow up with the enquiry and take on a proactive approach
The contact has been made, the first quote sent, but your prospective client has stopped responding? Don't panic. Prospective clients need time and support in order to feel fully confident. Don't hesitate to follow up with them by text message, email or telephone to discuss any concerns or questions they may have. Propose a secondary offer to reassure them about the steps that need to be taken. They will then feel more confident about your interest in their project, which will in turn make them feel more comfortable about signing with you.
5. Contacting, proposing and planning for personalised support
The first contact is undoubtedly the most important. Contacting the prospective client by telephone is of course much more appreciated, but it also helps facilitate communication and the understanding of their project needs. This option also leads to a much more human connection. Once this initial contact has been made, you then need to bring out your commercial side by proposing a suitable quote. Prioritise offering different project options at different prices, as well as a personalised offer that includes the information from your initial consultation. Finally, try to anticipate their questions so that you're able to offer complete answers and so that they feel fully supported.
Everything is now in your hands, and we sincerely hope that this short guide will help increase your project enquiry transformation rate. Of course, we are always available if you have any questions or need any additional information.