4 "Golden Rules" When Decorating an Entry Hall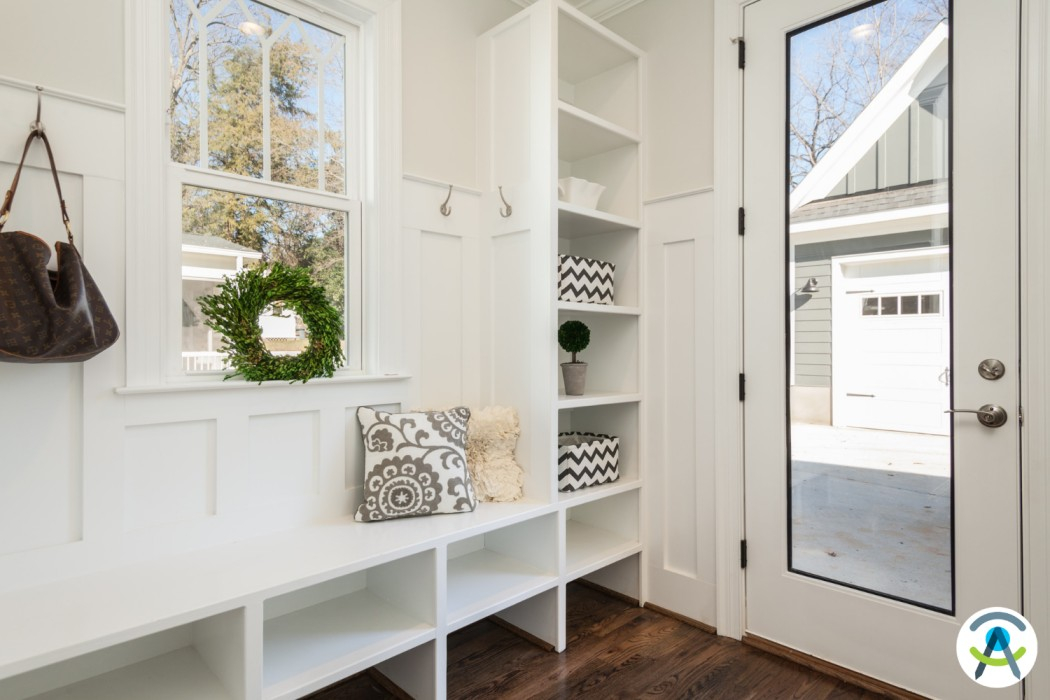 The entry hall is the very first impression guests receive of you and your home, and therefore can be considered one of the most important parts of a home. People often fail to give it much consideration, but the truth is that the entry hall should be as functional and welcoming as any other room in your home. All it takes is a few "golden rules" to take your entry hall to the next level and make it not only aesthetically pleasing, but also functional.
Here are a few tips on how to design the entry hall of your home in the best way possible!
1. Choose the essentials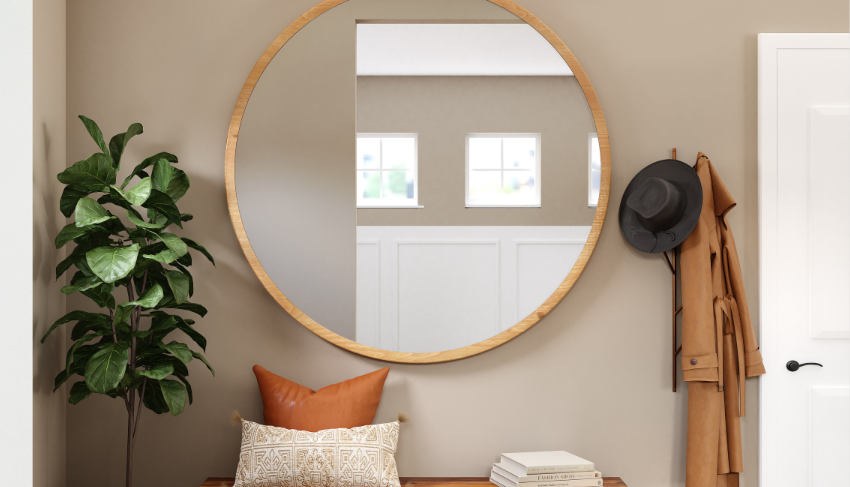 One of the very first things you do when you get home after a long day is put down your bag, take off your jacket and remove your shoes. If you're coming home on a rainy winter's day, putting down your wet umbrella is also part of this routine. A proper entry way cannot do without a coat rack, a shoe rack and an umbrella stand. Three pieces of furniture that, if chosen carefully, can be crucial design elements because they are capable of giving your entry hall an extra touch that makes it both practical and unique.
If your entry hall is on the smaller side, opt for a wall mounted or small floor standing coat rack, and choose materials and colours that blend well with the rest of the home.
Whether your entry hall is part of the living space or completely separate, ensuring consistency in style is essential for creating a perfect interior.
Another common habit is to empty your pockets of your keys and other belongings when you walk in. Even in a small space, it is essential to have a small table or dresser to help make the environment both aesthetically pleasing and tidy. Decorate the furniture in the entry hall with a few candles and racks so that it stays neat, functional and stylish.
2. Enlarge and decorate your space with a mirror and a touch of green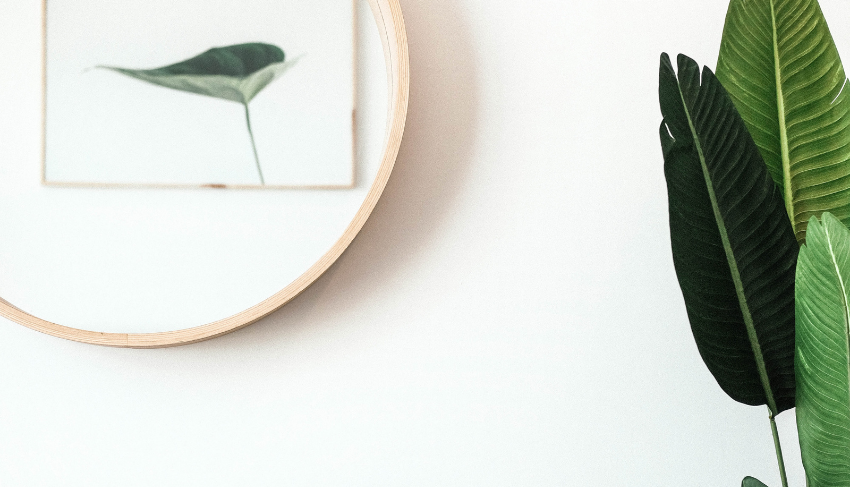 An effective way to make a small entry hall appear bigger is to decorate it with a mirror, either on the wall or on the floor, which works to visually enlarge the space. Place a mirror on the wall adjacent to the door, or on top of a piece of furniture, and decorate it with your own personal touch!
To make your hallway feel inviting, add a touch of green by placing some plants in a corner of the room or on a piece of furniture, whichever looks best.
3. Add a carpet to make the entrance a warm and welcoming space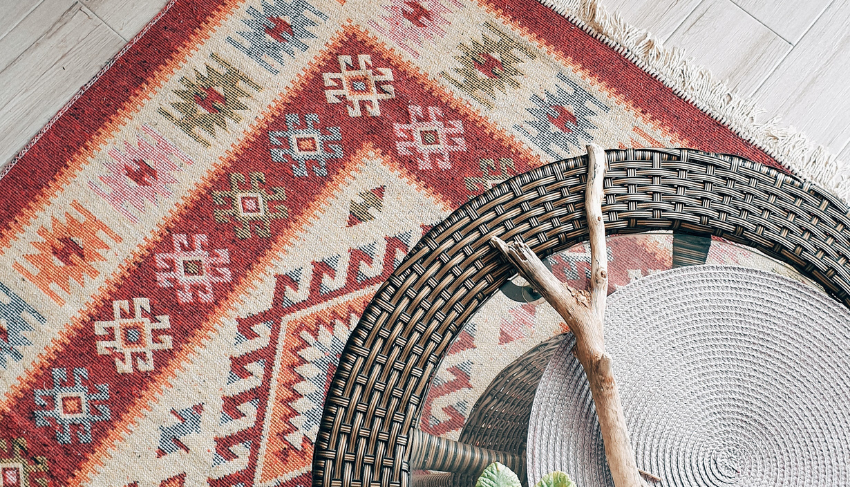 Decorate your floor with rugs and upholstery to make your hallway more warm and welcoming. Choose materials and colours that match the style and furnishings of the rest of the house to ensure an aesthetically pleasing space that radiates cosiness.
4. Choose the right lighting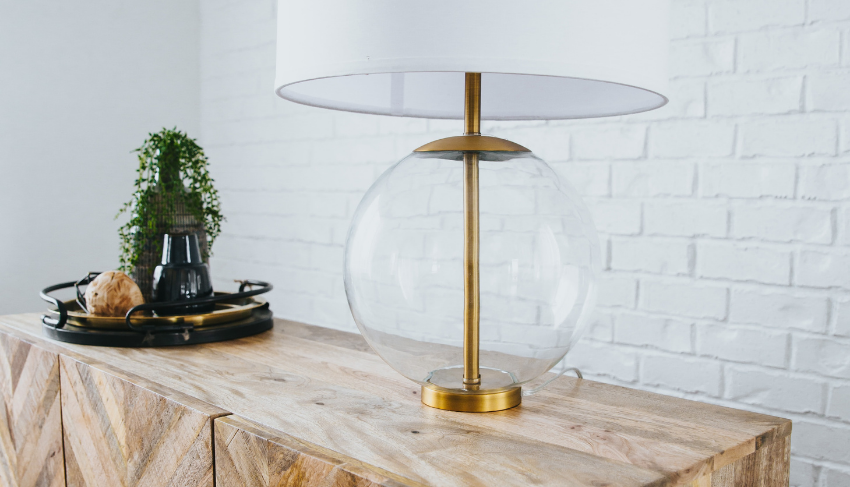 In addition to mirrors, lighting is also essential to enhance the entry hall, both aesthetically and functionally. Depending on the shape of the space, you can opt for a ceiling light or wall lights. If you want to decorate and light up the room at the same time, choose a floor lamp to place on a table or dresser. There are many different types you can choose from, from coloured plastic lamps to glass lamps, or coloured stainless steel lamps and plexiglass lamps, and more!
Whichever style you choose, a well-designed entry hall is sure to make your home more welcoming for you and your guests!
Do you want to renovate your entry hall or home? Find the right architect for your project in just a few clicks on find-my-architect.com!